About Us
In 1998, Edwin Santiago wanted to continue the humanitarian spirit taught to him by his parents. He began his efforts by donating clothes to orphanages, giving funds to senior homes, providing books to schools, and purchasing toys for homeless children in the Philippines and the United States. For several years, these efforts were successful, but he wanted to create a giving opportunity that was sustainable and one that could engage his friends and family.
Edwin envisioned building libraries for everyone and helping underprivileged children gain access to education. In 2009, he decided to engage 101 of his friends and family in his vision. And with that support, 101 Heroes was born. Since then, 101 Heroes has far surpassed just 101 friends and family being involved and has built 21 learning centers … and counting …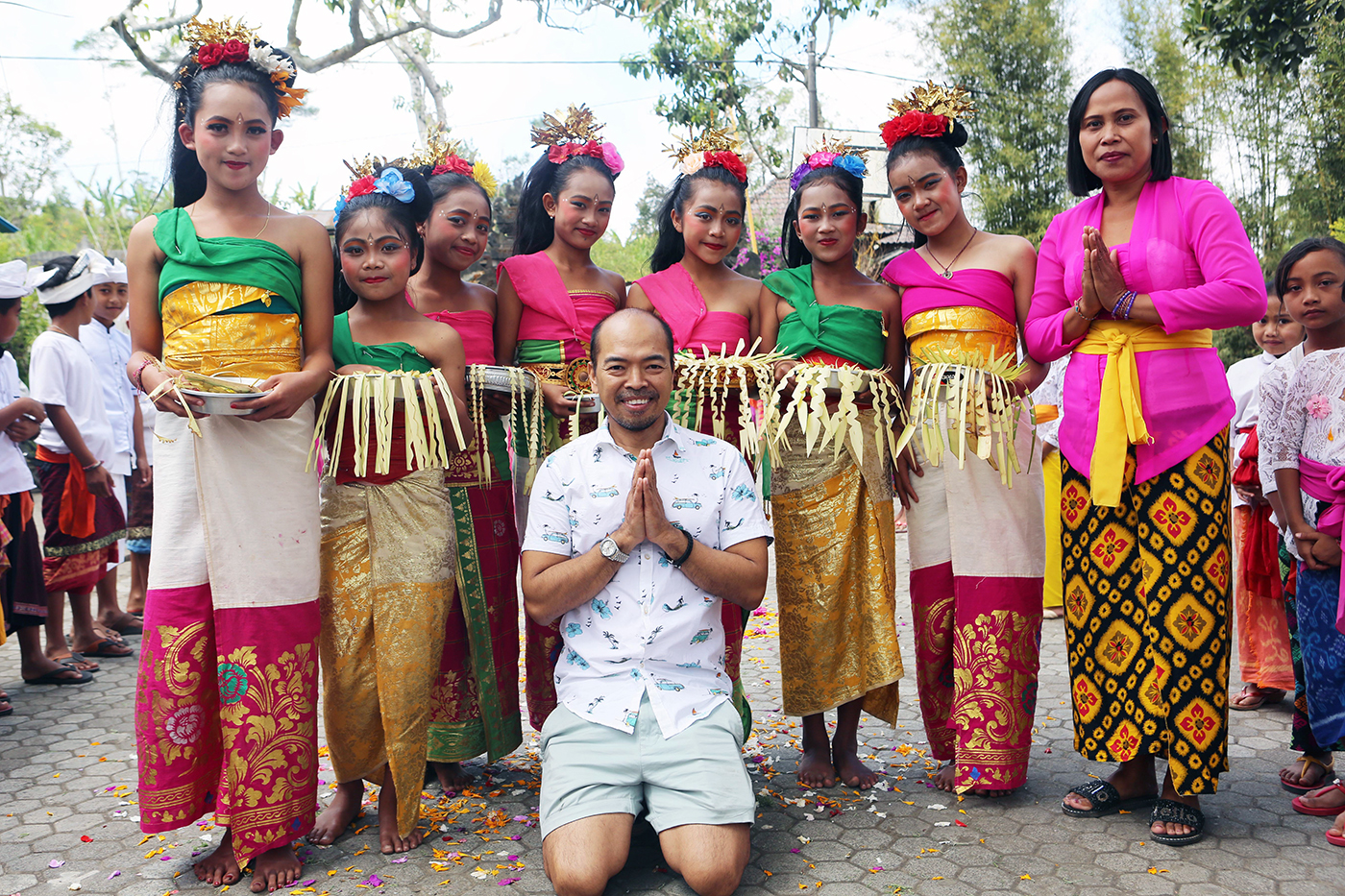 650 million people still live in extreme poverty, and globally, 6 out of 10 children and adolescents are not achieving a minimum level of proficiency in reading and math. With these worldwide issues needing critical solutions, 101 Heroes has aligned its work with the Sustainable Development Goals (SDGs) set by the United Nations in 2015. The programs work towards SDG 1: No Poverty (end poverty in all its forms everywhere) and SDG 4: Quality Education (ensure inclusive and equitable quality education and promote lifelong learning opportunities for all).
101 Heroes offers many opportunities to engage in the life-altering work provided to hundreds of children and families. Explore our projects and learn more about the current learning centers. Join our efforts by making your gift today.
PROGRAMS:
The Learning Centers has several programs and amenities, including:
Textbooks for everyday use: The library project is unique because it not only provides reference and general reading books, but also provides the teachers with the tools they need to properly teach kids.
Reference Books and general reading: The library provides access to a variety of reference books; these can be read in the library, which seats 60 students, or can be borrowed to take to their classrooms or home.
Art supplies: An art supply loan program provides access to tools that foster creativity and give students an opportunity to develop their artistic talents.
Sports supplies: A unique aspect of this library is that we provide the tools for children to participate in sports such as basketball, soccer and football. Children develop confidence, learn new skills, and stay physically active for overall health and well-being. A healthy body fosters a healthy mind.
Computer Lab: Basic computer skills can help unlock the door to future employment. The library has 16 brand new computers. The internet has traditionally been blocked by poverty. Studies show that access to information technology helps reduce the digital gap between the advantaged and the disadvantaged.
Audio Visual Equipment: A mobile cart containing a television and DVD player can move from classroom to classroom so that different groups of students can gather and view educational films and documentaries that empower them with knowledge and understanding of the world.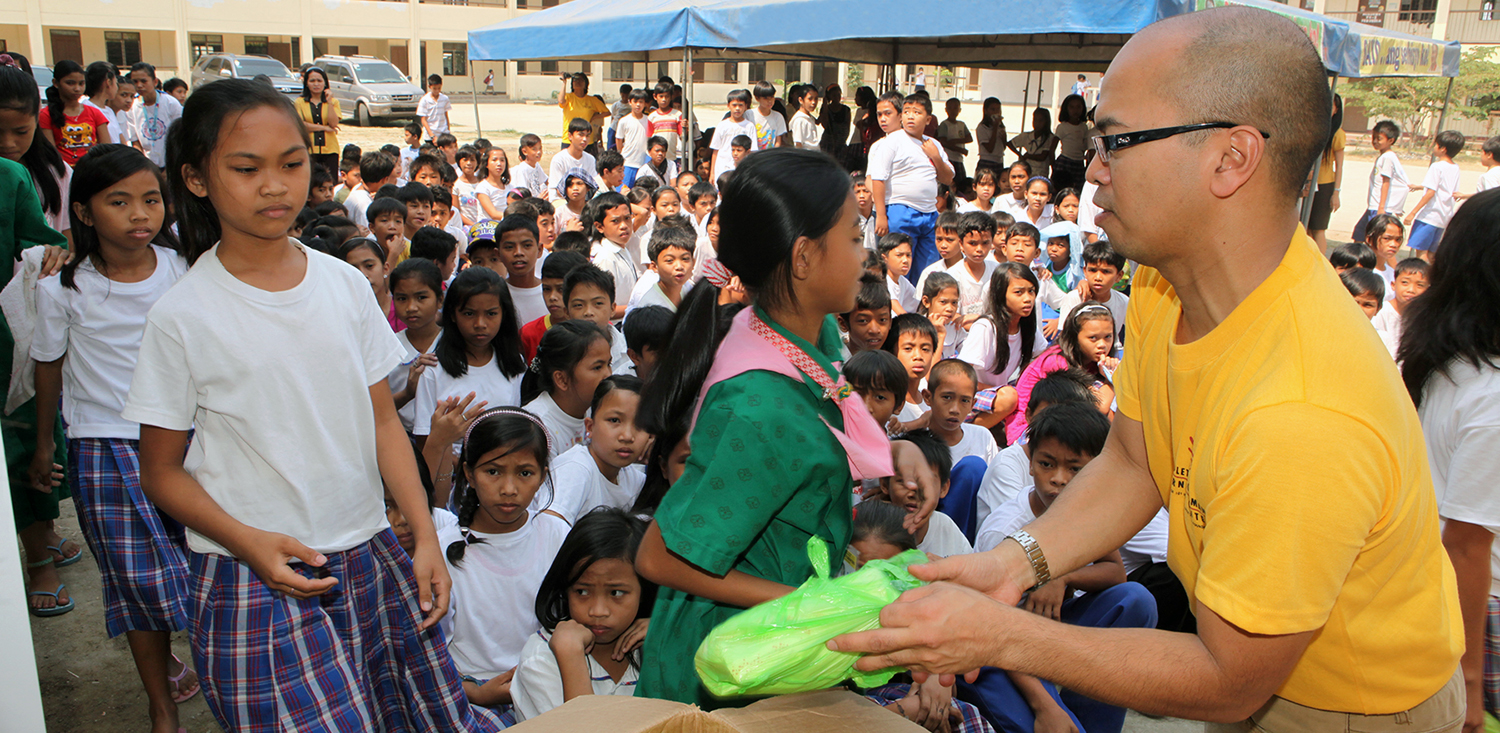 As interest and support continue to grow, 101 Heroes continues to expand its projects in order to impact more lives of children around the world. With your help, more children will have access to education and hope for a better future.
Since this humanitarian project began in 2009, there has been a remarkable outpour of support and enthusiasm from friends, and strangers alike, who want to make a difference.